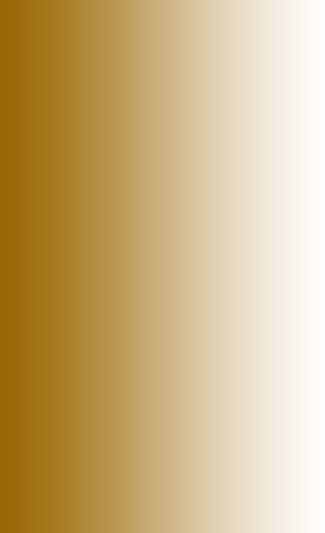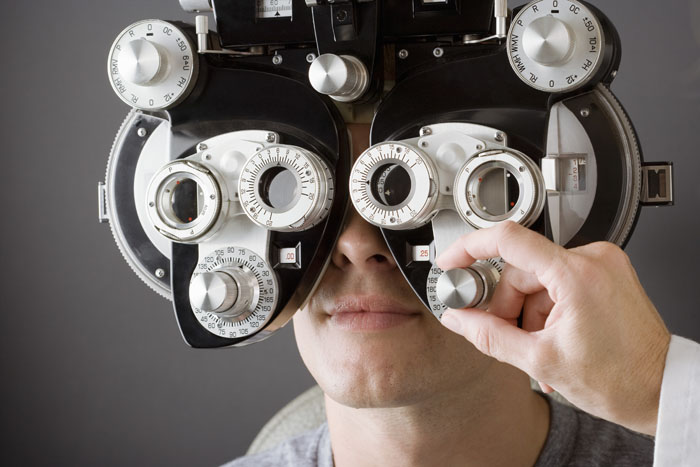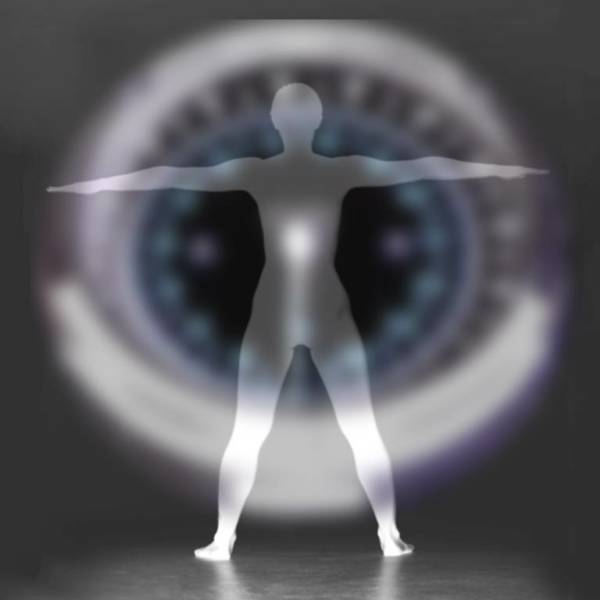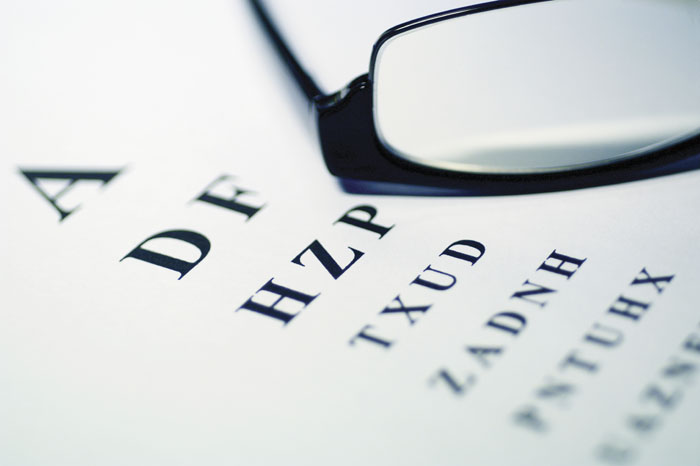 Dr. Kayla S. Melton, BS, OD
Dr. Kayla Melton graduated from Rhodes College, Memphis, TN with a Bachelor of Science Degree in 1997. She attended Southern College of Optometry and obtained her OD in 2001. Upon graduation Dr. Kayla began work in Public Health Optometry as a civil servant with the Public Health Service in Montana. There, she cared for thousands of patients in the Indian Health Service system.
Dr. Kayla currently practices Primary Eye Care with Eye Surgery Consultants of Poplar Bluff, where she provides families with the best possible eye health care. She is 'on-call' for eye emergencies on alternating weekends.
*******Please see her in the future if you have any eye care needs or concerns. She is an exceptionally experienced eye care provider and will care for you in a compassionate manner.
Dr. Derek J. Melton, BS, OD, FAAO
Dr. Derek Melton has focused on service to the patient communities in which he has practiced.
He provides direct patient care to various federal, state and retail patient communities as the director of Melton Eye Care, Contracting and Consulting.
Dr. Melton has discontinued providing care to his patients in the Cape Girardeau area. However, for the near term, he will no longer be available to provide care to the patients of the Poplar Bluff area. All Poplar Bluff patients unable to see him, are welcome to see his wife, Dr. Kayla Melton in Poplar Bluff at
573.686.4800
.
Ms. Debbie Thatcher, Optom Assist., Offc Manager
Ms. Thatcher is an ASU graduate with a BS in Finance in addition to her 6 month certification in perimetry and optometric assisting. She will be glad to assist you in obtaining records copies and spectacle and contact lens prescription extensions as necessary.